About Hopewells
As a family run business we have been supplying Nottingham and its surrounding areas with stylish high quality furniture since 1885.
Use our website to view our extensive stock but please bear in mind that this is a small sample of the collections on display in store. To get a true reflection of the quality and choice we have in stock, please pay us a visit. We have our own customer parking and boast a relaxing roof-top coffee lounge to make your experience all the more comfortable and enjoyable.
We look forward to seeing you...
Normal Opening hours:
Monday to Saturday 9am - 5:30pm
Sunday 10am - 4pm
Bank Holidays
10am - 4pm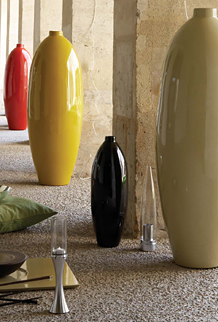 Hopewells of Nottingham
We aim to inspire you with an array of products from our collections enabling you to create a room as classical or avant-garde as you wish.
The very best of British, along with the top European collections that you will not see in any other store in the East Midlands.
Combine this with our free interior design service and our experience as a family run business in providing the best furniture since 1885.
This website enables you to purchase securely online and with our vast ranges and stocks there's lots to view.
Please enjoy browsing our collections and order online or call into our 50,000 square foot store and we will be glad to assist you.