Many modern homes include a bar area where friends are invited to enjoy a relaxed evening. Bar stools add a contemporary, cool atmosphere to a downstairs room and are particularly useful to people who really enjoy entertaining. If you are thinking about adding a bar, or if you have one that needs updating, you will find many ultra-modern bar stools at Hopewells.
If your kitchen has been designed with high units (or tables) then bar stools are an ideal way to complement the room and put everything into proportion. We sell a mixture of colourful and classic silver seating for you to choose from.
If you are interested in any of the products online but would like to find out more, please feel free to contact us either over the phone or by visiting us in store. We are open every day from 9am-5.30pm except Sundays when our hours are 10am-4pm. So come visit us weather your in Nottingham, Derby or Lecister.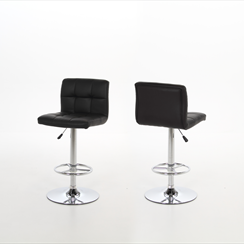 £POA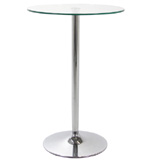 £159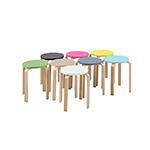 £POA