Buy any sofa and choose a second sofa or chair for half price and take up to 2 years interest free credit*
(terms and conditions apply*)
Address:
151 Huntingdon Street
Nottingham
Nottinghamshire
NG1 3JR
Opening hours:
Monday to Saturday 9:00am - 5:30pm
Sunday 10:00am - 4:00pm
Buy any sofa and choose a second sofa or chair for half price along with up to 2 years interest free credit 0%APR terms and conditions apply.
We guarantee quality, service and the best price.
We will match any genuine price within 7 days of purchase including retrospective discounts offered by some of the less scrupulous retailers.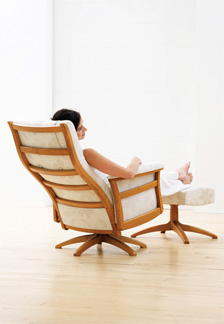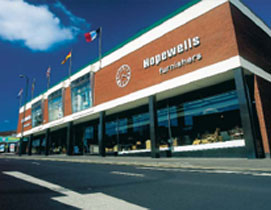 Visiting Our Store
Located on Huntingdon Street in Nottingham we have ample parking at the rear of the store. We have four large floors of furniture and specialists to help you choose your products. This website also allows you to purchase a selection of items securely.
If you have any further questions please email info@hopewells.co.uk.